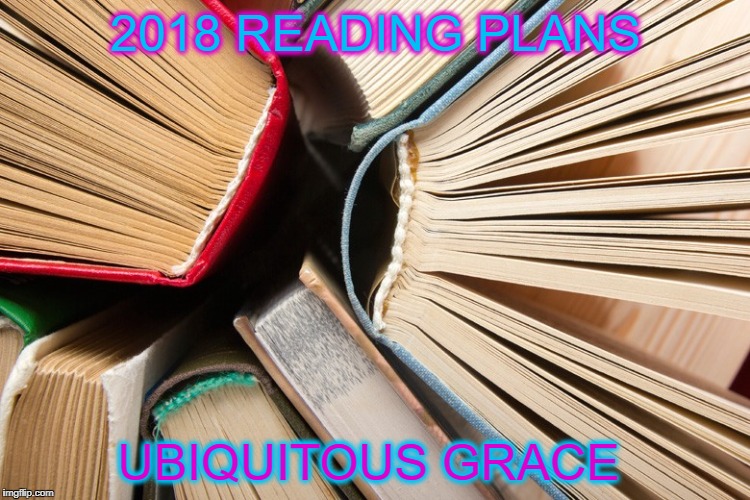 My goal is to read at least 52 books in 2018. I have found a couple of challenges and a book club that I will follow along with. I pick and choose what best fits in with my life, so I don't really follow any one thing completely.
About 10 of the books I read last year fell under the Modern Mrs. Darcy challenge. I read 3 books by the same author, a book set in a place that I want to visit, a book over 500 pages, a classic, a re-read, etc. This year I plan to read most of the items on the list above! It puts some intention into my reading.
One book I already have planned for MMD for "memoir, biography, book of essays" is
"Just Kids: Patty Smith"
Another challenge that I plan to work off of this year is the
Book Riot Read Harder challenge.
Here is a link to a printable pdf of the Book Riot challenge
This challenge has very diverse labels and I am excited about changing up my regular reading. For a "Western", I plan to read
Lonesome Dove, by
Larry McMurtry.
I love the ladies and the leader,
Lisamarie Landreth
, of the Paper and Glam Book Club. I have chosen to read at least two of the books they have chosen for this year.
In May we will be reading
"Alice's Adventure's in Wonderland" by Lewis Carroll
. Barnes and Noble online had this beautiful hardcover on sale before Christmas for around $8.
In October the group is reading
"Interview with the Vampire" by Anne Rice.
A long-time favorite of mine, I look forward to re-reading this. I got a gorgeous hardcover copy of this one at the same BN sale. It was $10.
A third book I may read with them is the Hemingway classic,
"A Moveable Feast".
I am not a fan of Hemingway, but I think it's time I gave him another shot. We shall see!
Those are just a few of my reading plans for the year. If you want to keep up with what I am reading, you can follow me on Goodreads by clicking the link below!
A final P.S. If you want a head's up on what books to look out for this winter and spring, check out
THIS POST by The Millions!