I am linking up with Sandra from Diary of a Stay at Home Mom for Happy Homemaker Monday
The weather in my neck of the woods
.....
We are still experiencing a very mild winter here in the Detroit area. We have a bit of snow on the ground and expecting more soon - but overall I can't complain!
Right now I am.... Watching YouTube videos. Just got back from thrifting with Emily. We are going to start selling on Poshmark for a little extra money. I found a gorgeous Kate Spade bag, nice leather Clark boots, and an amazing vintage Chadwick skirt suit to start out with. It will mostly be Emily's, but I plan on a bit here and there.
Thinking about....
I have been having some health issues. Of biggest concern right now is my right leg. Unsure at the moment what is causing the pain and weakness, but I'm going through a slew of tests. My doctor thinks it may be a slipped disc in my lower back - so having a back x-ray plus one other test this Thursday. It is really hindering me. After walking or standing for 10 minutes, shooting pains go from my mid-thigh down to the point I pretty much have to drag my leg. *sigh*
On the blog last week.....
Nothing last week. Just getting back into the blogging groove!
On my reading pile....
I finished "The Stationary Shop" by Marjan Kamali, "When I Was You" by Minka Kent, and "Where the Forest Meets the Stars" by Glendy Vanderah since I last blogged. They were all excellent! Right now I am reading "Regretting You" by Colleen Hoover.
On my TV..... Lots of YouTube videos, Criminal Minds, NYPD Blue
On the menu for this week....
Monday
-
Peanut Soba Noodles with Crispy Tofu
from Jessica Levinson
Tuesday
- Leftovers (have Cardio Drumming - have to sit due to leg issues 😢😢)
Wednesday
- Out to dinner with a friend
Thursday
- Salmon, farro, roasted vegetables
Friday
- Emily's B-day - out for dinner
Saturday
-
Mujaddara from Budget Bytes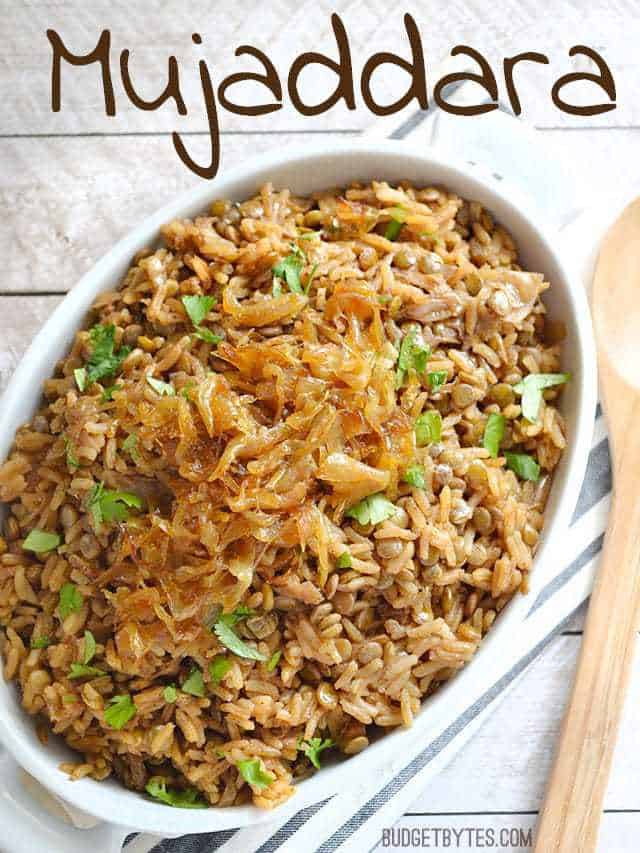 Sunday
-
Bibimbap from Lazy Cat Kitchen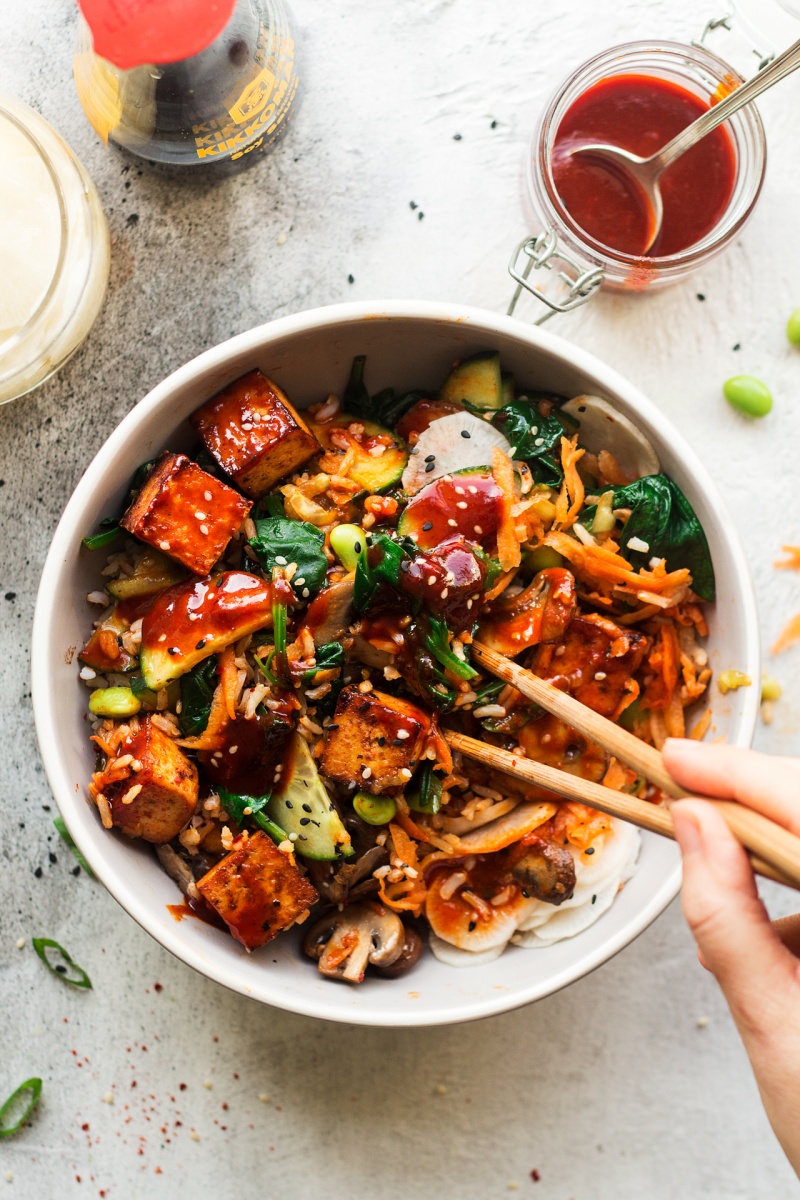 Best recipe of last week......
All the different Buddha bowls I tried this week! They were all amazing.
New recipe I want to try......
Cauliflower Chickpea Curry
On my to do list....
*
Taxes
*Laundry
*Read
*Meal Prep
*Leg & back tests
*Thrift donation
In my planners....
Haven't been decorating all that much lately - but definitely still using them and decorating a bit.
Looking forward to this week.

...

My baby's 20th b-day on Valentine's Day!
Looking around the house....
Need to dust, sweep & mop floors - really needs a deep spring clean soon.
Bible Study
.....
Continuing with Seamless and also reading "Beholding and Becoming - The Art of Everyday Worship" by Ruth Chou Simons. It is a GORGEOUS book. I love it.