I am linking up with Sandra from Diary of a Stay at Home Mom for Happy Homemaker Monday
What's new this week:
We are painting my bedroom and making an office nook for me to work from home. I'm doing a shabby chic theme. I love all things pink and flowery! I'll post pics after it's completely done in a couple of weeks.
The weather in my neck of the woods
.....
We've got a couple of storms this week. We'll see if they amount to anything.
Right now I am.... Feeling tired.. Didn't get nearly enough done over this 4-day weekend. I always seem to be pulled in so many different directions.
Thinking about....
Giving my two-week's notice tomorrow!
On the blog last week.....
Only HHM
On my reading pile....
Reading "Now That You Mention It" by Kristan Higgins. Really liking it so far.
On my TV..... Still re-binge-watching McLeod's Daughters
Movie of the week...... Nothing worth mentioning this week.
On the menu for this week....


Sunday
-
Mushroom and Broccoli Stir Fry Noodles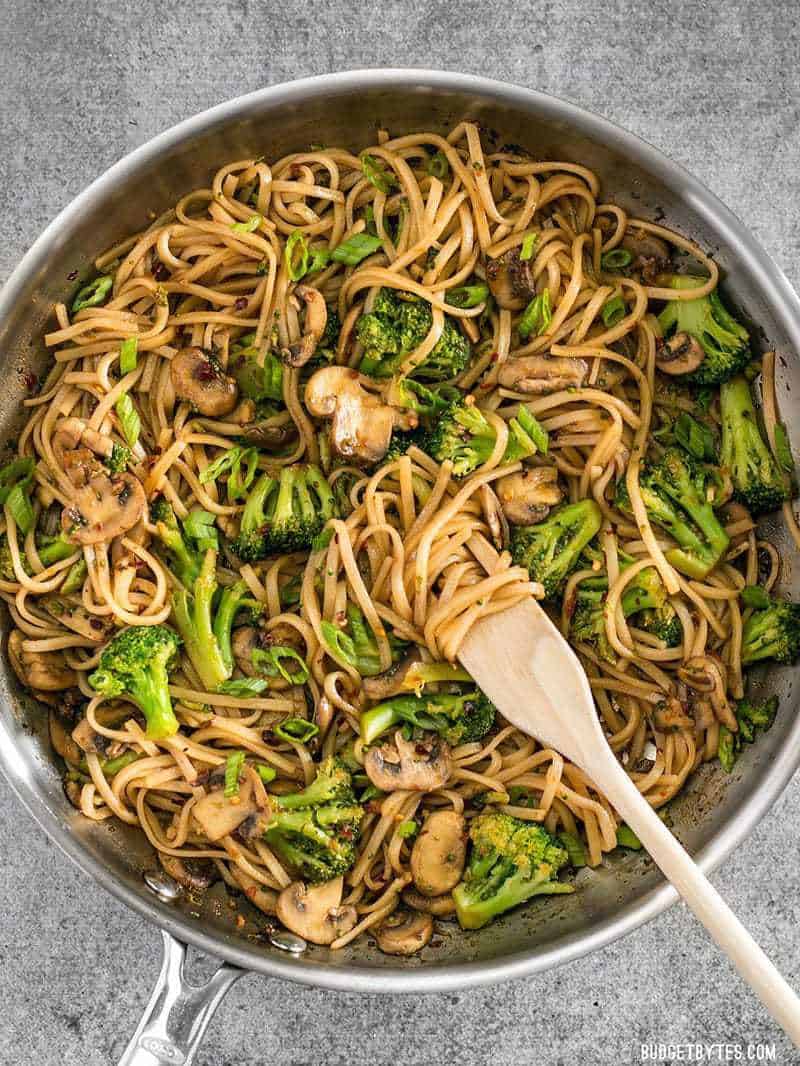 Monday
-
BBQ Chicken with Bacon and Cheese
Wednesday
- Dinner @ my boyfriend's house
Thursday
- Emily's 19th birthday and she wants Chipotle
Friday
- Cooking dinner over Dad's house
Saturday - YOYO
On my to do list....
Finish painting my room. I forgot how tedious painting is!
In my planners....
Planned but not prettied!
Looking forward to this week....
Getting my taxes back :D This was last week's - now hoping they will come THIS week!
Looking around the house....
Never ends. Always so much to do!
Bible Study..... Doing a 21-day study on Youversion called "Rooted"