THE WEATHER:: Upper 30s, lower 40s. Lots of rain. Eh. I don't like the in-between weather.
RIGHT NOW I AM:: Meal prepping for the week.
PLANNING:: Not much. Life is blessedly slow right now.
ON MY READING PILE:: I just finished Find Me Unafraid by Kennedy Odede & Jessica Posner I have mixed feelings on this one. I will post a review in a day or two!
Right now I am reading In the Woods by Tana French
and Hillbilly Elegy by J.D. Vance
ON MY T.V.:: Still binging Hawaii 5-0 (in season 3) and started watching E.R. from the beginning on Hulu. Oh, and all of my YouTube videos!
FAVORITE BLOG/VLOG THIS WEEK:: Another very cool junk journal!
FAVORITE THING OF THE WEEK:: Finishing my first junk journal.
MY MENU PLAN::
SUNDAY: Chicken and gravy with 2-ingredient dough biscuits (WW point friendly)
MONDAY: Dinner with a friend
TUESDAY: Turkey tacos with pinto beans
WEDNESDAY: Pork chops with corn and Spanish rice
THURSDAY: Taco pasta salad (using leftover turkey taco meat)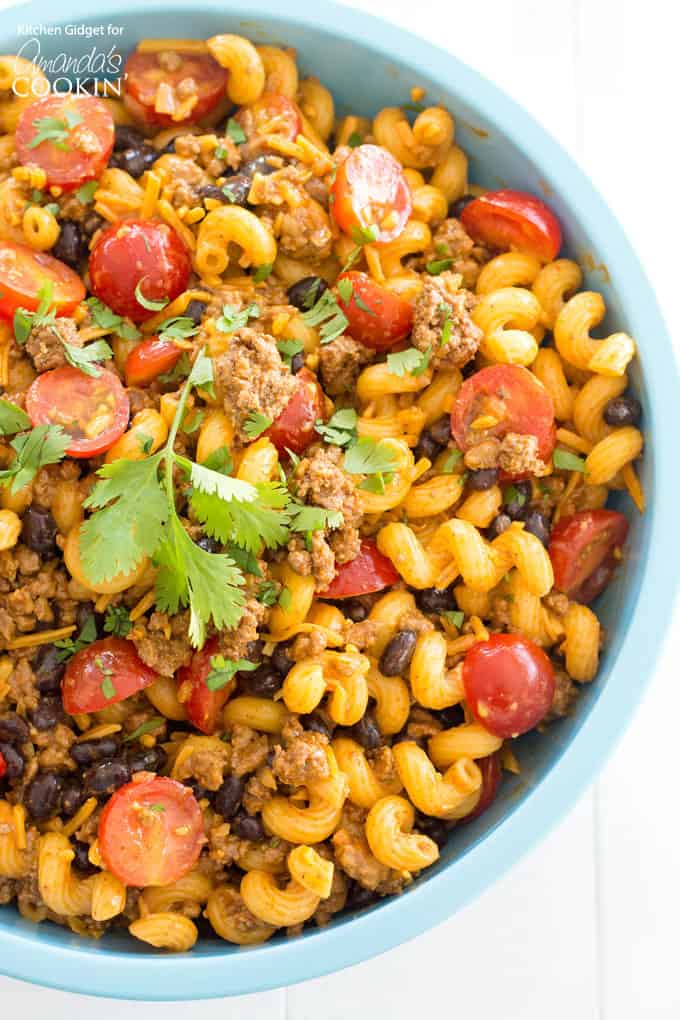 FRIDAY: Herbed baked fish, baked potatoes, green beans
SATURDAY: Dinner @ Dad's house
TO-DO LIST:: Very mundane things. Work, homeschool, Bible study, Weight Watchers, housework.
WHAT I'M LOOKING FORWARD TO:: Just the simple things. Being at home with the kids, reading, being cozy.
CRAFTING:: Finished my first junk journal! I'm using it as a memory journal.
GRATEFUL:: Very grateful for the simplicity of life right now. I pray that it remains for a long time.
BIBLE STUDY:: Continuing on with my God & Glam Living the Christian Year study & starting Candace Payne's Defiant Joy study that starts today!