Sunday, May 17, 2015
Haiku Horizons - "Shame"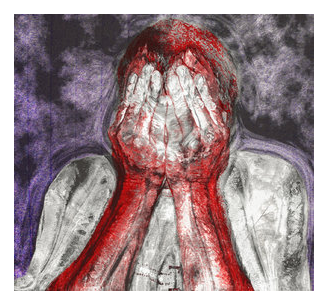 Sinful artistry
Dodging our daily demons
Surely it's shameful
  I'm linking up with Sandra for Happy Homemaker Monday!  Hello ladies, I hope you all had a very blessed Mother's Day! I spent the ...

I am linking up with  Mailbox Monday It's Monday!  What Are You Reading?  The Sunday Post @ caffeinatedbookreviewe...

I am linking up with Sandra from Diary of a Stay at Home Mom for Happy Homemaker Monday It's been several months since I last posted.  C...