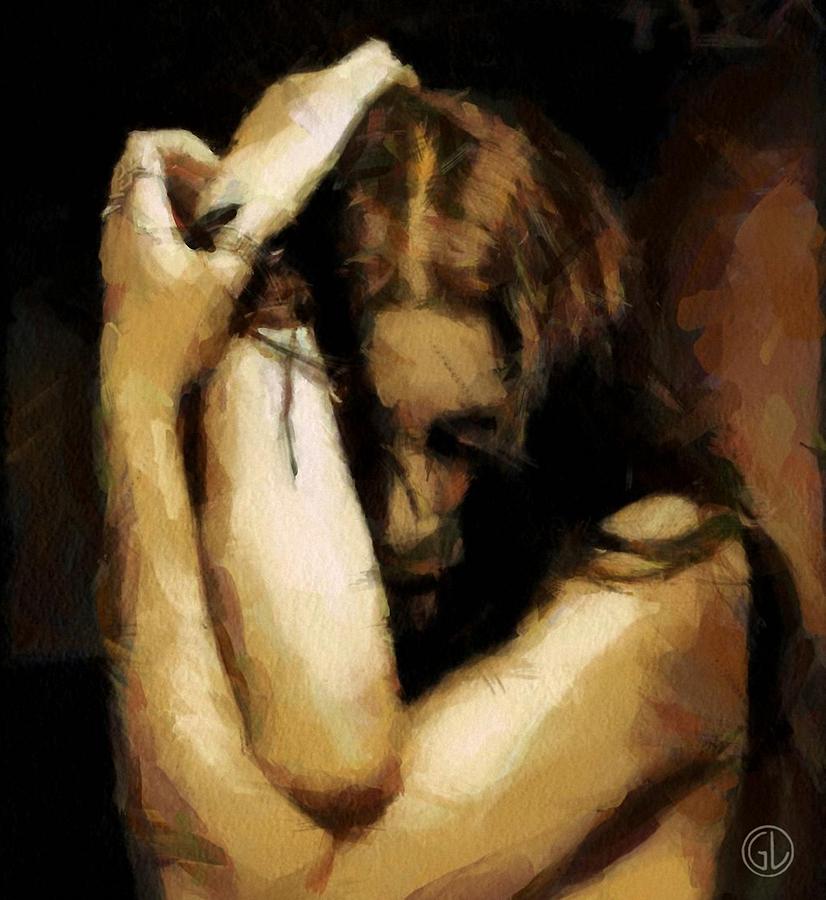 Heaviness claws at my shoulders
inky darkness deluges the fringe of my will
hundreds of hands reach out to pull me down -
to pull me down into the floor
I can't take a step without the weight of the world
Drawing me into my safe shell once more
Hiding there with a cozy blanket of self-comfort
Pushing every thought aside so they don't rip me apart
I panic. Black pressure kettle with the lid scratching and rattling
All the things racing - the movement won't even slow down.
Paranoia creeps like a shadow over nooks and dark corners
Leave me alone! Leave. me. alone.
I'm entangled in sticky webs of despair
Can't walk away from the clutch of despondency
Please go away.
Solitary is my only peace.