I love books of all kind. I read both e-books and REAL books! This week I re-joined
Kindle Unlimited
. You can "check out" up to 10 books at a time and keep them as long as you want. It is $9.99 per month. So this week I will be sharing the books I stocked up on for my Kindle.
I watched the first episode of "Wayward Pines" and thought it was pretty good. I saw there is a trilogy so I picked up the first book.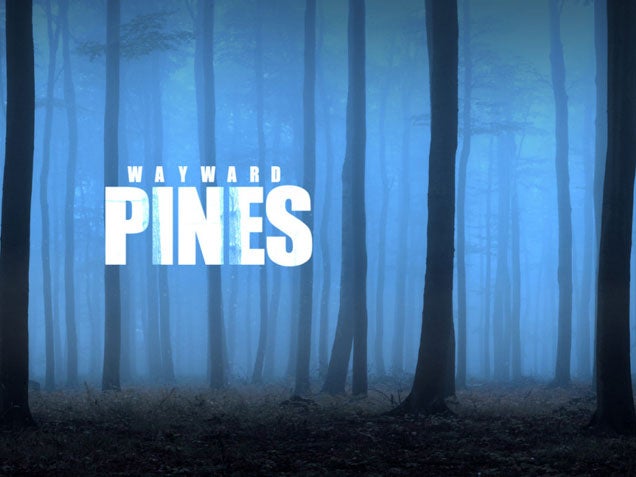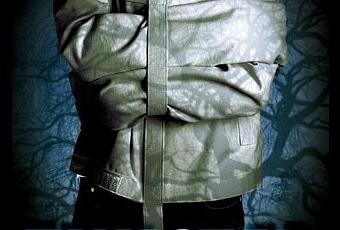 Twisted by Andrew Kaufman
-
Dr. Christopher Kellan spends his days at Loveland Psychiatric Hospital, overseeing a unit known as Alpha Twelve, home to the most deranged and psychotic killers imaginable. His newest patient, Donny Ray Smith, is accused of murdering ten young girls and making their bodies disappear.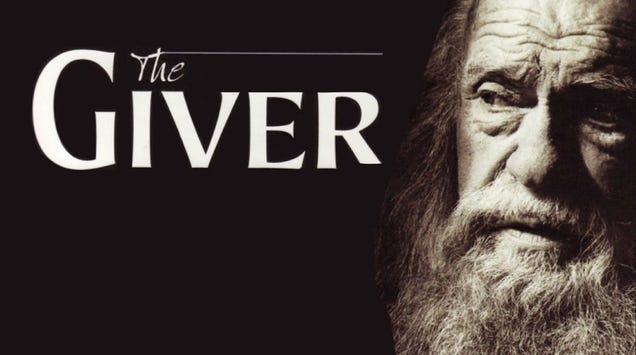 The Giver by Louis Lowry -
The Giver, the 1994 Newbery Medal winner, has become one of the most influential novels of our time. The haunting story centers on twelve-year-old Jonas, who lives in a seemingly ideal, if colorless, world of conformity and contentment. Not until he is given his life assignment as the Receiver of Memory does he begin to understand the dark, complex secrets behind his fragile community.
What She Left Behind by Ellen Marie Wiseman -
Ten years ago, Izzy Stone's mother fatally shot her father while he slept. Devastated by her mother's apparent insanity, Izzy, now seventeen, refuses to visit her in prison. But her new foster parents, employees at the local museum, have enlisted Izzy's help in cataloging items at a long-shuttered state asylum. There, amid piles of abandoned belongings, Izzy discovers a stack of unopened letters, a decades-old journal, and a window into her own past.
The Dream Bucket by Mary Lou Cheatham -
Ten-year-old Trudy loves Papa more than anybody else until she hears him slap Zoe, her mother. She is so angry at him she wishes he'd die. When he accidentally sets fire to the family mansion and dies in the fire, she is not prepared for the shock.
The Lady and the Mountain Doctor by Misty Beller -
I am a SUCKER for these types of books! Love them!
Miriam Bryant has always dreamed of leaving the never-ending work of her family's remote mountain ranch to travel abroad as a genteel lady. She's thrilled when the opportunity finally arises, but a gruesome hunting accident crushes her plans, leaving her stranded for weeks in a mining town. The single bright spot in her disappointment comes in the form of this mountain town's newest doctor…
Three Daughters: A Novel by Consuelo Baehr -
From the fertile hills of a tiny village near Jerusalem to the elegant townhouses of Georgetown,
Three Daughters
is a historical saga that chronicles the lives, loves, and secrets of three generations of Palestinian Christian women.
Left to Die by Lisa Jackson -
One by one, the victims are carefully captured, toyed with, then subjected to a slow and agonizing death. Piece by piece, his exquisite plan takes shape. The police can't yet see the beauty in his work--but soon, very soon, they will. . .
You Don't Want to Know by Lisa Jackson -
Since she moved back home, Ava has experienced unsettling visions. She hears Noah crying in the nursery, glimpses him walking near the water. Her family, her psychologist, and her estranged husband are concerned for her well-being. Or are they worried about what she might discover?