In the kitchen

...

On the menu this week::::
Sunday:
Oven fried chicken, corn on the cob, pasta salad
Monday:
Szechuan chicken and veggie stir fry with spring rolls
Tuesday: Turkey burgers and oven vegetables with green salad
Wednesday: Dinner with family
Thursday: Shrimp Alfredo with broccoli, salad
Friday: YOYO
Saturday: Dinner with family
Sunday:
Garlic bbq ribs, green beans, stuffing
Work lunches: Brown rice, garlic lime chicken w/ summer salsa
The weather outside is:::: HOT!!!!!!!!!!!!! HUMID!!!!
On the breakfast plate this morning::::
Nothing.
As I look outside my window::: Storms are brewing! Overcast.
Right now I am:::: GEtting ready to go to Aldi.
As I look around the house:::: Ummmm - lots of cleaning to do today!
TO DO::::
SUNDAY COOK AHEAD: Chicken chunks, turkey burgers, garlic lime chicken, oven veggies and salsa.
Grocery shop
Sweep/mop kitchen
Jake putting Jennah's new bed and Em's new chair together
Lesson planning
Laundry
Currently reading:::: Still reading Gone with the Wind for book club. Finishing up "Millie" by Shanna Hatfield. About to start "Where Hope Prevails", an ARC for Bethany. SO EXCITED!!!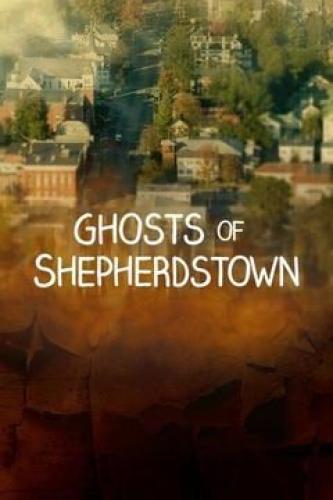 On the TV today::::
Zoo
Falling Skies
Ghosts of Sheperdstown
Ghost Adventures
The Dead Files








I am thinking..That I wish I had 3-day weekends every week
I am thankful... for air conditioning!!!!!!!!!
One of my favorite things... going to the beach on a hot day
I am wearing... jean capris, black t-shirt w/ design
In the schoolroom... Almost time to start 11th grade! Trying to get the entire 1st marking period lesson planned.
In the garden... Most everything is hanging in there with this heat! I resurrected my basil that committed suicide (twice) by jumping out of the pot onto the ground!
Favorite blog posts or pins from this week:::
Prayers, Inspirational Quotes or Devotionals::::
I don't even know where to start with prayers - the world I suppose! This evil is spreading and can pop up anywhere at any time.