I am linking up with Sandra from Diary of a Stay at Home Mom for Happy Homemaker Monday
The weather
..... We are back in the 80s this week. I think just one more week until the 60s and 70s stick around! Can't wait!
Right now I am

....
I've got one load of laundry folded, another in the dryer, and one in the washer. I have dishes in the drying rack. Just finished breakfast and watching a few Youtube videos.
Thinking....
as per usual - thinking about how short the weekends are and how badly I need a vacation. A PAID vacation :(
Something fun or interesting that happened....

Well, we rescued a little girl cat. I've named her Jane Austen. She was found under a car and after attempting for a week online, at shelters, and going door-to-door, the woman who found her was not successful at finding her owner. She was going to take her to the shelter since her boyfriend is highly allergic. Y'all know I couldn't let that happen.
On my reading pile....
Lot of reading going on, but only finished one book. If you want to know all about my reading life and hear what I thought of reading "Island of the Blue Dolphins" as an adult, go HERE.
On my TV.....
Most of my favorite shows will be starting back up in the next week or two! But for now:
Days of Our Lives
Heartland (season 6)
DC Legends
Young & Restless
YouTube videos
At Weight Watchers this week....
Last week I gained a little, but this week I am down 2.9. WW total of 37.6 and overall weight loss 41.6! Yay me!
On the menu for this week....
Sunday
- Turkey sloppy joes with broccoli cheese tots
Monday
- Dinner with family and game night: Pork chops, baked potatoes, green beans, salad
Tuesday
-
Chicken Chili Verde
with
corn muffins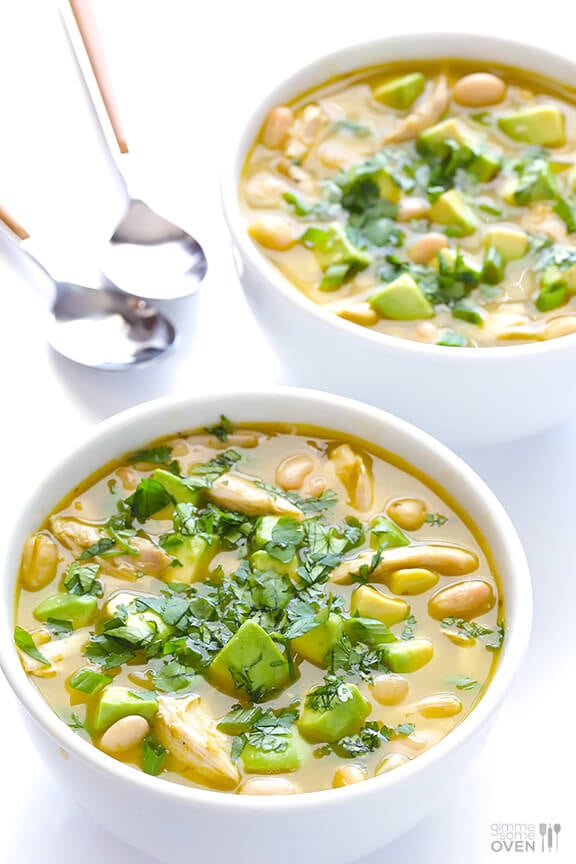 Thursday
-
Bibimbap bowls
Friday
- Garlic and herb tilapia with steamed broccoli and couscous
At the Thrift and/or Dollar Store.....
I bought some fall decor at Dollar Tree - some leaf-print oven mits, dish towel and drying mat, etc. At the thrift, I bought a Crazy Horse black purse for 8.99.

I saw a couch at the thrift that I would have LOVED to purchase - only 69.99. Not that I need a couch - or have 69.99 to spare.....but I digress.
Other purchases.......
Bath & Bodyworks pumpkin patch candle, pumpkin spice body wash, body spritz, and a couple of car smellies.
On my to do list....
Put clean clothes away
Put clean dishes away
Bring clean laundry to Dad
Type up a few reports (overtime .... needed)
Bible study
READ
Declutter in the living room a bit more
Take Emily driving
In my planners....
Looking forward to this week....
My bosses leaving on vacation. AGAIN! And payday, of course.
Fun Outings.... The girls and I went to the library this week. I found out that I am totally addicted to audio books! I have been listening to a wonderful book by Kristin Hannah while I drive and at work while I'm doing computer billing. I'm loving it! I also took out "An American Marriage" and it is so good so far. More on that next week. And I FINALLY got with the program, instlled the Libby App and can borrow e-books from the library. As much as I loved Kindle Unlimited, it's one more monthly bill I've said goodbye to.